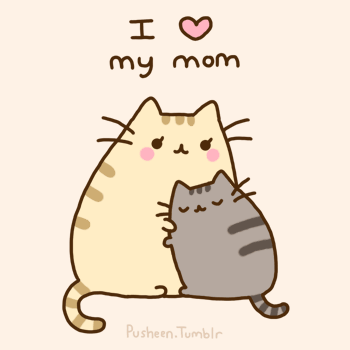 Pusheen's Mom together with Pusheen's Dad are the parents of Pusheen the cat. She is a large creme colored cat with pink blush and caramel stripes down her back and tail. She was seen in the "I <3 my mom," gif on the Pusheen site. Her relationship partner may have been a different breed due to the difference between Pusheen's Mom and herself.
Pusheen: the origin story
Edit
There was a comic called "Pusheen: the origin story", meaning the origin story of Pusheen. Pusheen's Dad and Pusheen's Mom appeared young in the comic.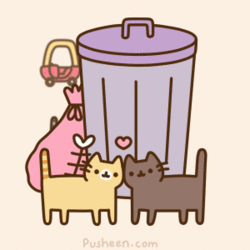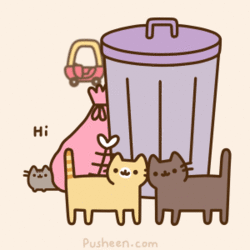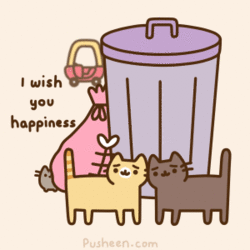 Ad blocker interference detected!
Wikia is a free-to-use site that makes money from advertising. We have a modified experience for viewers using ad blockers

Wikia is not accessible if you've made further modifications. Remove the custom ad blocker rule(s) and the page will load as expected.