Pusheen's Dad together with Pusheen's Mom are the parents of Pusheen. He has the same pattern of Pusheen. Pusheen's Dad sports a dark brown fur color with a darker brown moustache. Pusheen's Dad likes to fish and cuddle with Pusheen and Stormy.
Pusheen: the origin story
Edit
There was a comic called "Pusheen: the origin story", meaning the origin story of Pusheen. Pusheen's Dad and Pusheen's Mom appeared young in the comic. This may mean that Pusheen was adopted.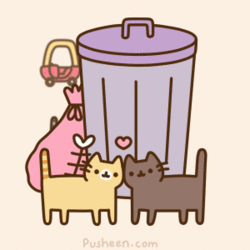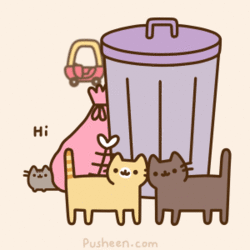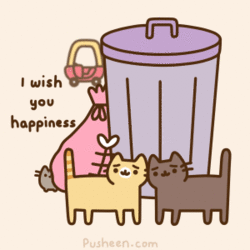 Ad blocker interference detected!
Wikia is a free-to-use site that makes money from advertising. We have a modified experience for viewers using ad blockers

Wikia is not accessible if you've made further modifications. Remove the custom ad blocker rule(s) and the page will load as expected.